CMCT is a full-service firm headquartered in the San Francisco Bay Area. Founded in 1997, CMCT serves clients in California, throughout the U.S., and globally.
We develop customized solutions for you in the areas of change management, organizational effectiveness, leadership development, management training, executive coaching, cross-cultural training, team building and facilitation, group process facilitation, management assessment and organizational needs assessment.
Clients use CMCT as a one-stop resource center for help with their organizational strategy, culture, structure and process needs.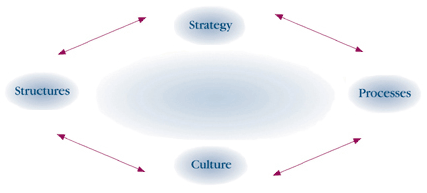 We work with you to increase the effectiveness of your management infrastructure, organizational systems, work processes, human resource strategy, and your people development programs. See case studies and endorsements.
Our mission is to help businesses integrate their organizational systems and employee development with business strategy and the management of change. We help people in organizations work more effectively together, achieve results, and deal successfully with change.
Our clients benefit from the expertise our specialized Technology Practice, University Practice, Health Care Practice and India Practice.